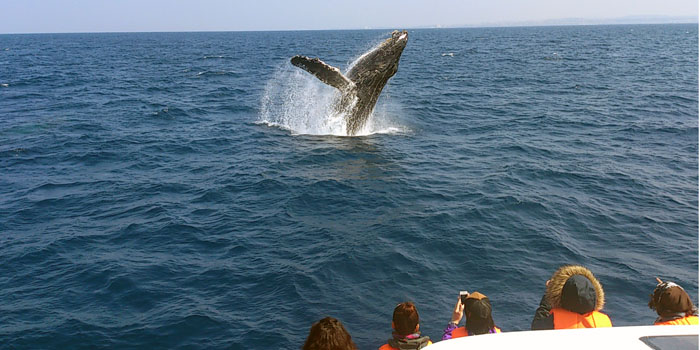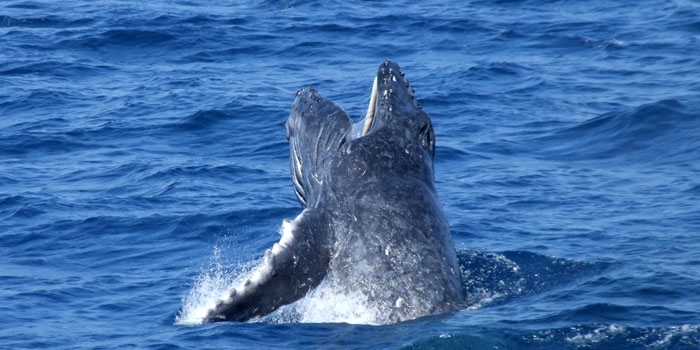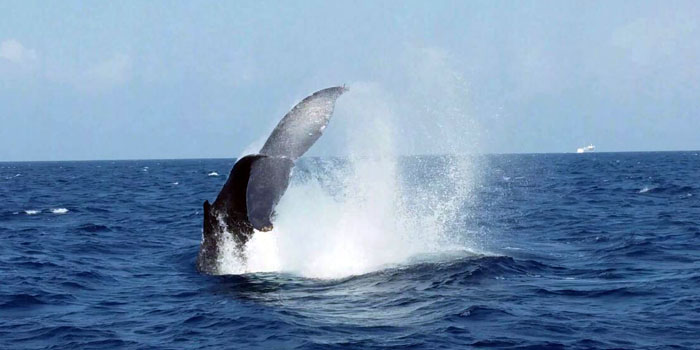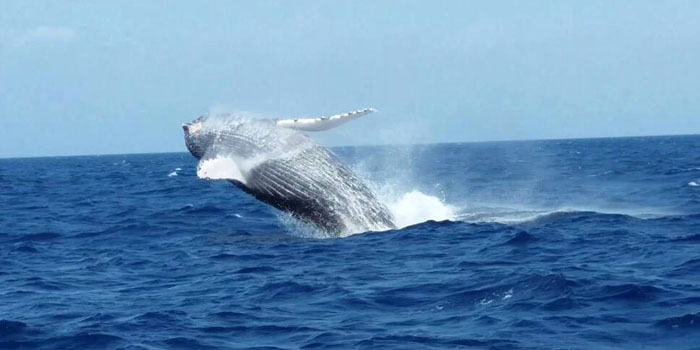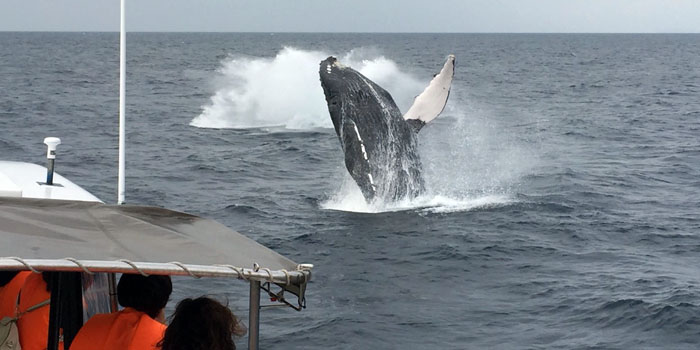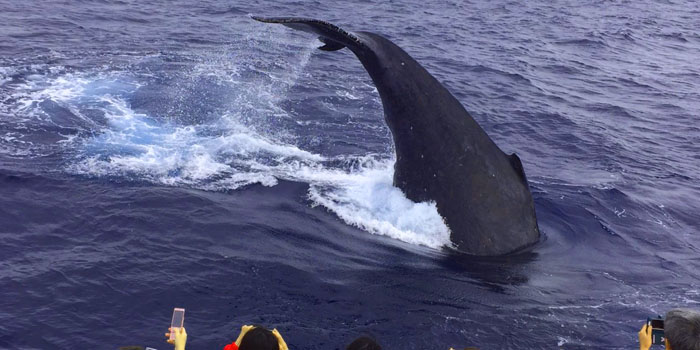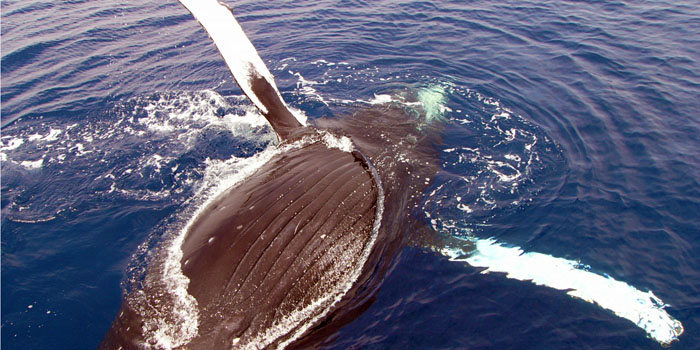 【From January to March】"For a limited time only"
You have a high chance to see the whale in front of you!
Every year from January to March, A humpback come back to Kerama Islands from Alaska for breeding.
I am sure you will be impresed when you encounter the whale suddenly appeard from the sea.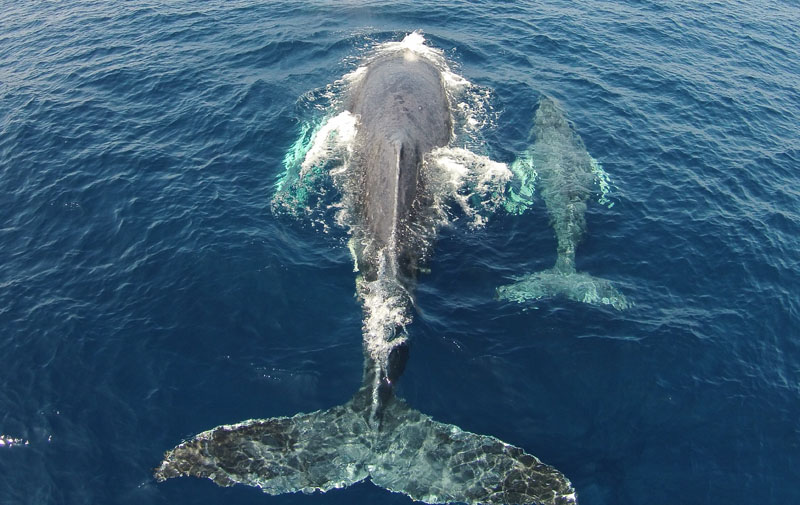 Depart from NAHA by boat♪
PRICE
Adults:"13 years of age or older" 4200yen/person(Tax Included)
Children: "3 years of age or older~Primary school student" 3200yen(Tax Included)
※Children under 3 years of age"Free of charge"
Price includs the following
Passage-fare for boat・Life Jackets・Insurance・something to drink
【From January 4th to March 31st】"For a limited time only"
A meeting place:Tomari Port "North Coast" Meeting Time 8:00(13:00)
Departure at Naha:8:30(13:30)
The time reuired: About 4hours


Schedule
08:00(13:00) Meeting Time
08:30(13:30) Departure
09:00(14:00) Arrive at NAGANNU Island
09:30(14:30) Depart from NAGANNU Island
-Whale Waching-
12:30(17:30) Return to Tomari Port

If you can not see the whale, We give you one ticket for passage fare which you can try to see the whale once again!!